Framework has received numerous awards in our lifetime, and we are proud to be recognized for our knowledge and expertise in the industry.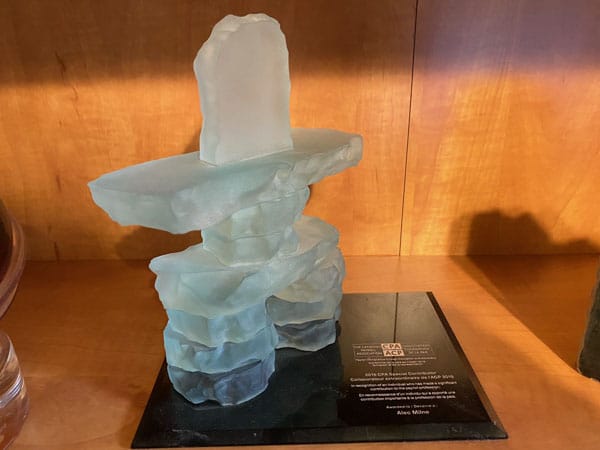 The Canadian Payroll Associations' 2016 CPA special contributor
In recognition of an individual who's made a significant contribution to the profession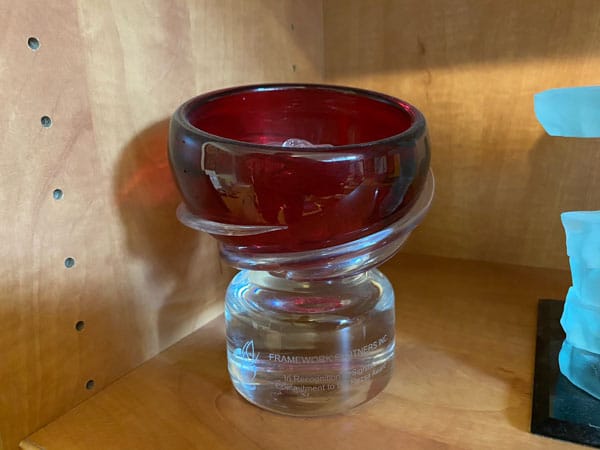 Rozsa Foundation for the Arts
In recognition of a significant commitment to the Rozsa Award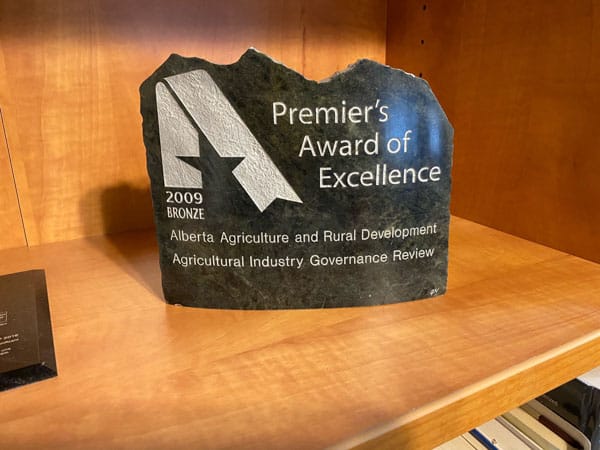 Premier's Award of Excellence - 2009 Bronze
Alberta Agriculture and Rural Development - Agricultural Industry Governance Review Alberta Premier's Award of Excellence for our work in partnership with the Alberta Agricultural Products Marketing Council on the Agricultural Industry Governance Review. Bronze medalist (2009).
Project Management Award, United Farmers of Alberta (UFA), for outstanding delivery on a major corporate growth initiative (2008).
The City of Calgary Community Achievement Award (Education) for innovative Public-Private Partnerships. Nominated by Calgary International Language Foundation (2005).
The Conference Board of Canada's Global Best Award for partnerships in Business and Education. Nominated by Calgary French & International School (2004).
Award of Distinction, National Post Awards for Business in the Arts for our work with the Calgary Philharmonic Orchestra (2003).